In the Netherlands, Nature Park the Veluwe has a long history. For example, you can find old high city walls and interesting buildings, still completely or partly in their original state. In addition, you can also find nostalgic country houses and small villages, located between country estates.
You can visit these villages or take a look at the estates and castles. Finally, the Veluwe has various types of museums for young and old. From modern art to a toy museum, it can all be found on the Dutch Veluwe!
Close to nature
Are you looking for a unique place to stay near the Veluwe? Then there are several hotels in Apeldoorn in the Netherlands from which you can choose. Do you fully want to enjoy nature? Then Van der Valk Hotel Apeldoorn – de Cantharel fulfils these wishes completely.
For example, enjoy a horse and carriage tour. This way you get the opportunity to discover the surroundings. During the tour you will also make a culinary stop. When you are driving towards sunset, the chances of spotting animals in the wild are great. Along the way there is time to find a nice spot for a small snack and a drink. All this in the middle of nature!
Visiting primate park Apenheul?
Who would not want a beastly day between 38 different species of monkeys? This party is a reality at primate park Apenheul on the Veluwe. Small monkeys can even jump on your shoulders! The big primates like the Orangutan and Gorillas can be admired in their own homes. The caretakers have a lot to tell about the monkeys in the park. You will learn everything about all special types of primates. Would you like to visit Apenheul during a weekend trip? Enjoy our complete package!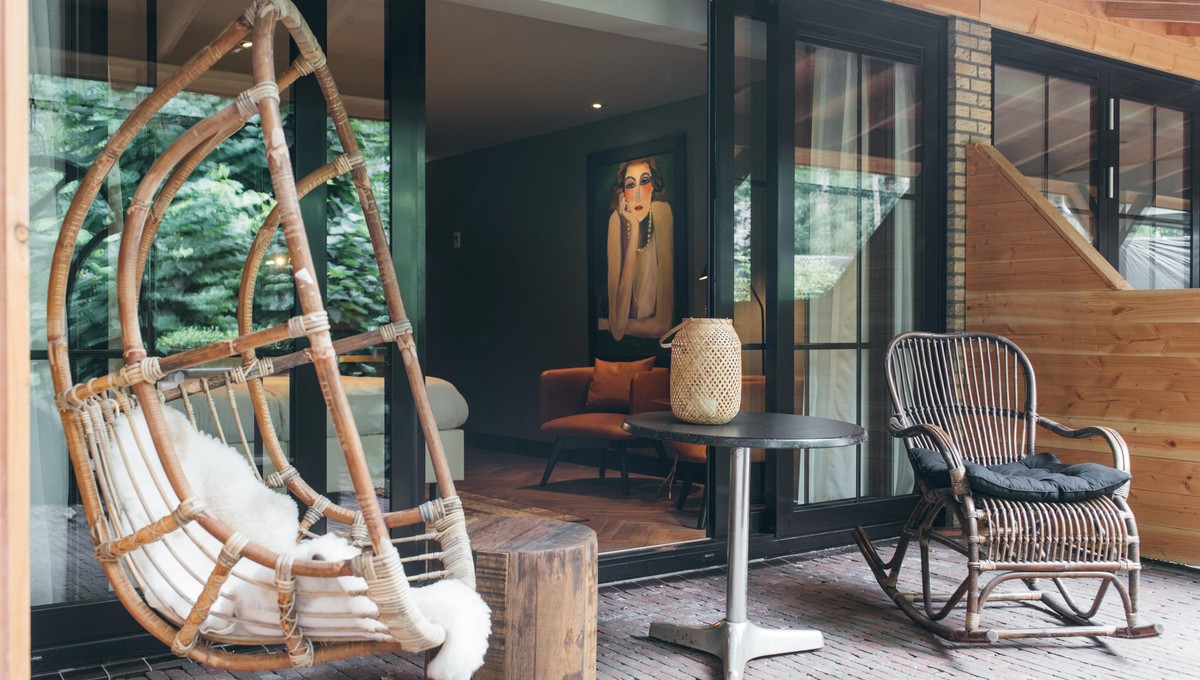 https://www.vandervalkapeldoorn.nl/en